Why choose Immortal Ink for your laser tattoo removal?
We have a reputation for always offering a high quality service, employing only the best artists with a passion for what they do. So in keeping with this we have purchased the Revlite laser machine from Cynosure and to go that one step further also purchased the Cyro 6, a cooling machine to keep you as comfortable as possible during treatments. Cynosure is a leading developer and manufacturer of a broad array of light-based aesthetic and medical treatment systems.Cynosure's technology consists of the industry gold standard and is the most advanced laser treatment for safe and effective removal of tattoos, targeting unwanted ink more effectively than any other treatment.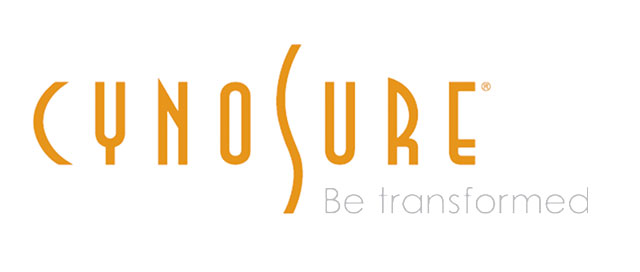 FAQ's
How does laser tattoo removal work?
The Revlite Laser produces an intense burst of laser energy that is absorbed into the tattoo to shatter the particles of ink into tiny pieces that your body then eliminates as a waste product through your lymphatic system.
Who is suitable for laser tattoo removal?
The Revlite laser will treat all ink colours and can treat all skin types. The programme will be tailored in accordance to your skin tone, medical history and lifestyle.
What should I expect to feel during/after my laser tattoo removal treatment?
During your treatment, discomfort is to be expected, and is somewhat comparable to the sensation of an elastic band hitting the skin. Levels of discomfort may vary dependant on your threshold for pain. After your treatment, you may experience a similar feeling to that of sunburn.
How many treatments will I need?
The number of treatments required will vary and are dependant on each individual.
To arrange your courtesy consultation with our laser technician, or to find out more. Please call or email us on:
Email
Phone
01245 493444
Address
Immortal Ink, 39 - 43 Baddow Road, Chelmsford, CM2 0DB
---